Water Sanitation & Environment Department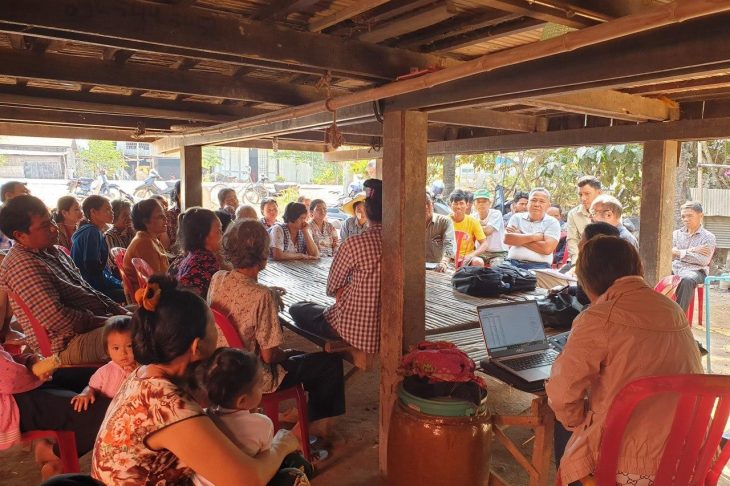 Social Safeguard and Gender
We promote the gender equality and bring the safeguard together through Safeguard and Gender management system in the society.
Environment
Environmental Impact Assessments (EIA) study and Initial Environmental Examination (IEE) Survey
Integrated Urban Environmental Management
Field survey works for the study on waste water management and sewerage development
Feasibility study on Waste water treatment plant and river rehabilitation
Operation and Maintenance training on waste water collection and treatment system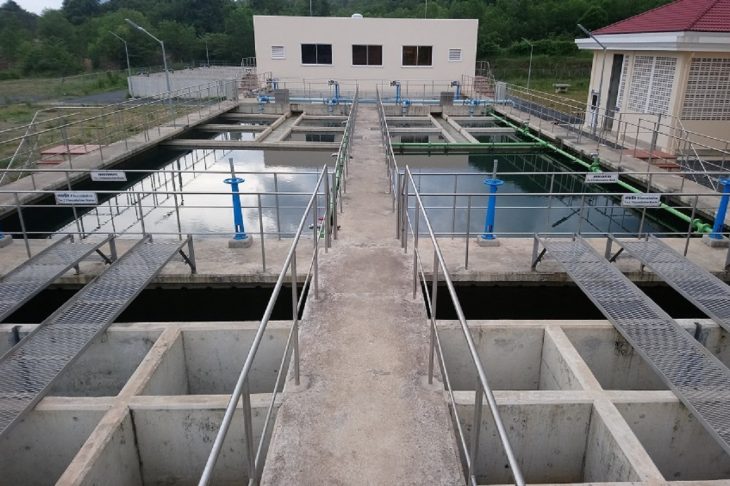 Water & Sanitation
Planning, implementation, and management of water supply systems, focusing on appropriate design commissioning of water supply systems, from water intake to user.
Feasibility studies on technical, social, financial and environmental aspects
Strengthening of the management capacity of locally-based water committees and associations
Behavioral changes in hygiene and sanitation
Topography & GIS Department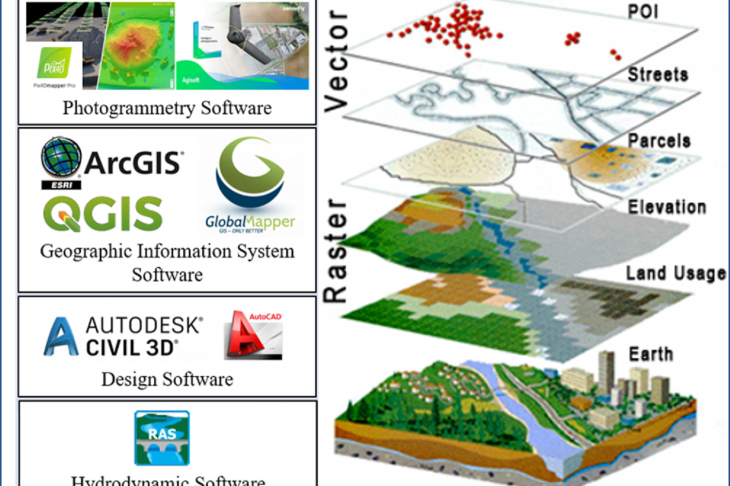 Geographical Information System (GIS)
GIS Data Entry, Map Digitizing and Spatial Data Infrastructure Preparation
Uploading Online System gathering all management assets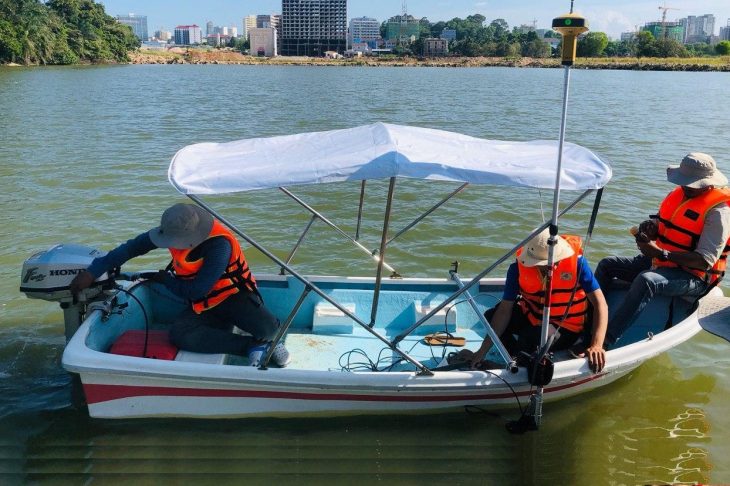 Bathymetric Survey
Under Surface Water Ground Profile and Geometry
Using with the very high precision GPS to get the depth at the right location.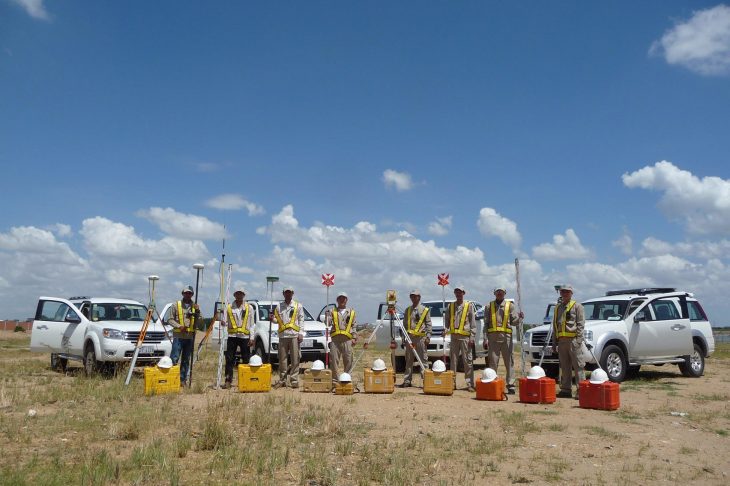 Topography
Topographic Survey analysis and development of 3D model.
Establishment of Ground control TBMs, Grid survey, Transfer of Leveling. Digitize and prepare Base maps.
Geo-referenced Inventory and DSM of Urban Infrastructure.
Longitudinal Profile Survey and Cross Section Survey of Existing canals/ drainage, ponds, wet land river, Flood protection dike and access road within the new proposed airport site.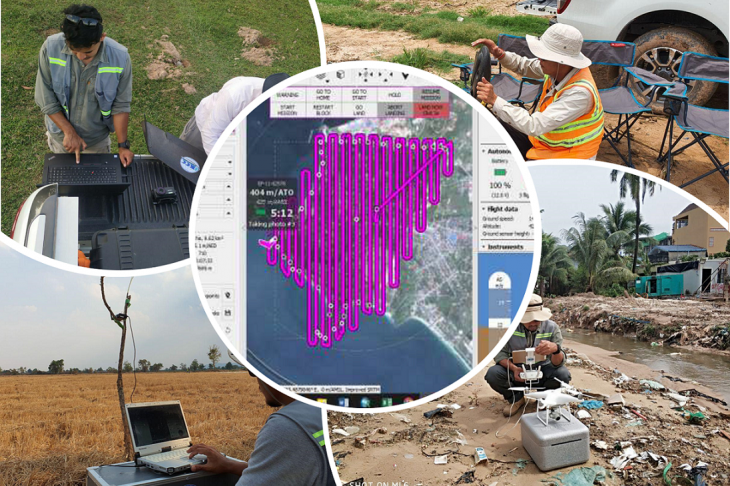 Drone Imagery & Arial Photography
Arial Photographic, Drone Imagery survey for Wind farm, Landfill, Service Master Plan of Urban development, water supply, Sewerage and Drainage System.
Using cutting edge technology, product, and software modelling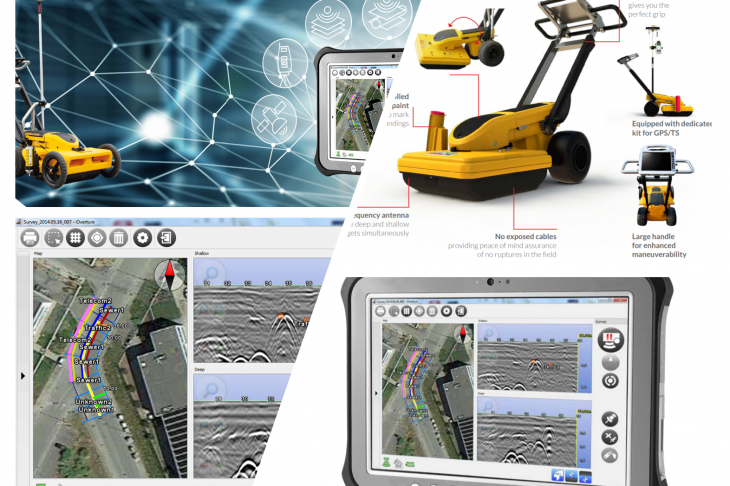 Geo-Radar, Earth Resistance & Soil Lab
Observed and Identify the underground properties which may cause economic lost during the construction
Using the Cutting edge technology with high quality penetrating radar for utility location and mapping
Urban Planning & Design Department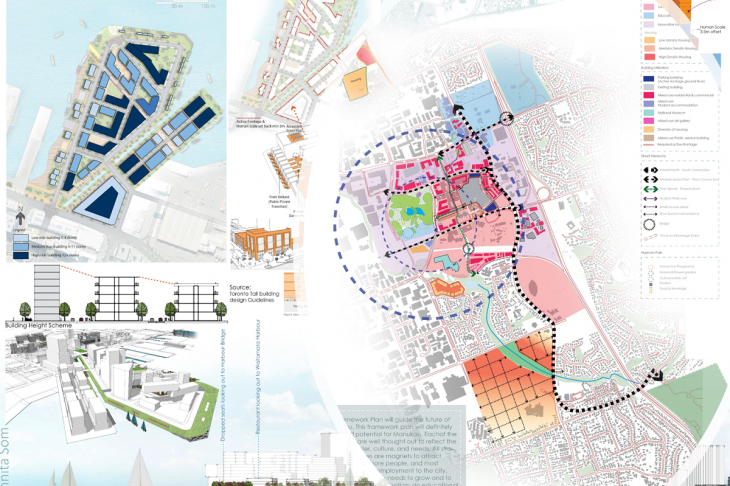 Urban Planning
We design for the future, the future of community, the future of environment and the future of the economic growth
KCC is an Award Winning multi-disciplinary design practice that offers both Architectural & Engineering Consultancy services throughout Cambodia and the neighboring countries.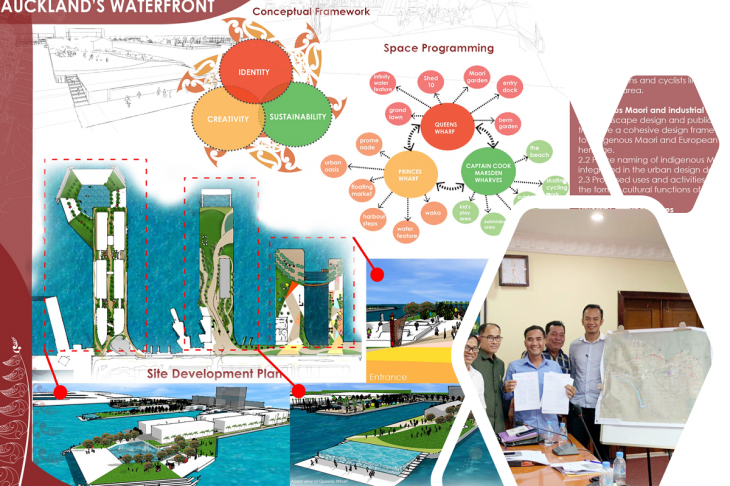 Urban Policy & Law
We provide Expert Witness service through realistic suggestion, recommendation, promote rule, regulation, and guidance to ensure the future plan is fully achieved at the targeted timeframe.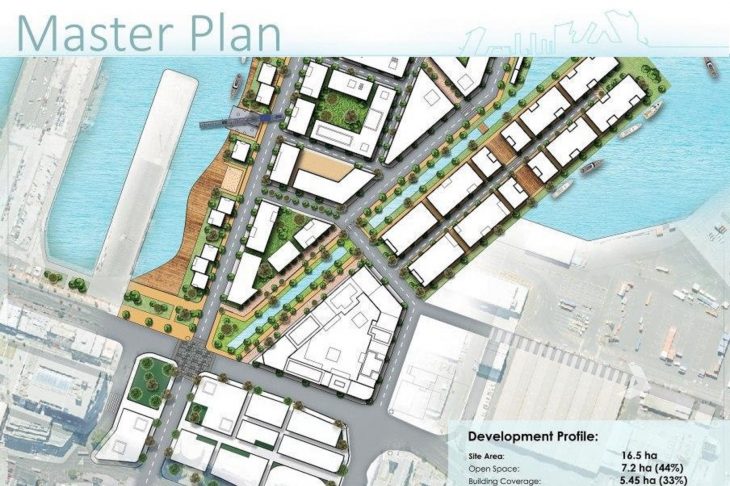 Urban Design & Architecture
We plan for your dream building showcase your personality, user friendly, environmental friendly, economical, and energy efficient.
Our comprehensive range of services includes Architecture, Interior Design, Civil, Structural and Environmental Engineering, utilizing cutting edge technologies, systems and processes such as 3D Modelling
Water Resource / Rural Infrastructure Department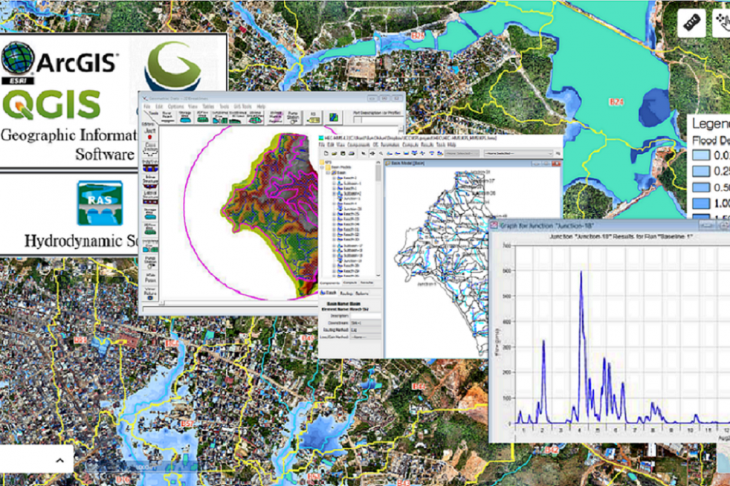 Hydrology & Modelling
Feasibility study on flood occurrence possibility in any development project
Our team use the integrated 1D and 2D modelling to analyse both hydrological and hydrodynamic process.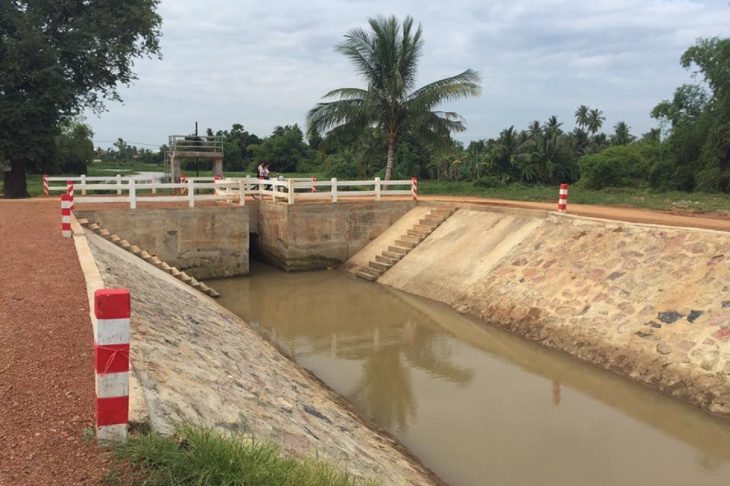 Irrigation & Drainage
Design and Supervision of the new and existing scheme
Ensure the efficiency of Operation and Maintenance (O & M)
Capacity building for the farmer to gain access in water management, irrigation and supporting Farmer Water Use Community (FWUC)
Engaging at the grassroots level of Land and Water Management, Irrigation and Sustainable Agricultural Production.
Social Economic & Institutional Development Department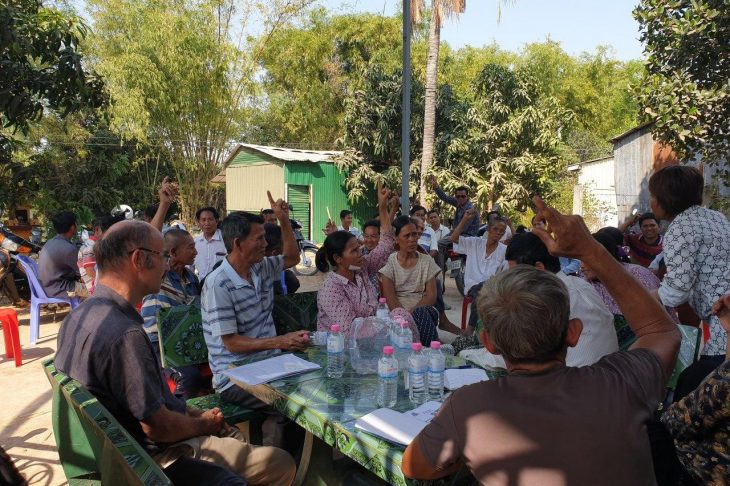 Socio-Economic Survey
Designed questionnaire
Data collection (training and pre-test survey), Entry and processing
Analysis and reports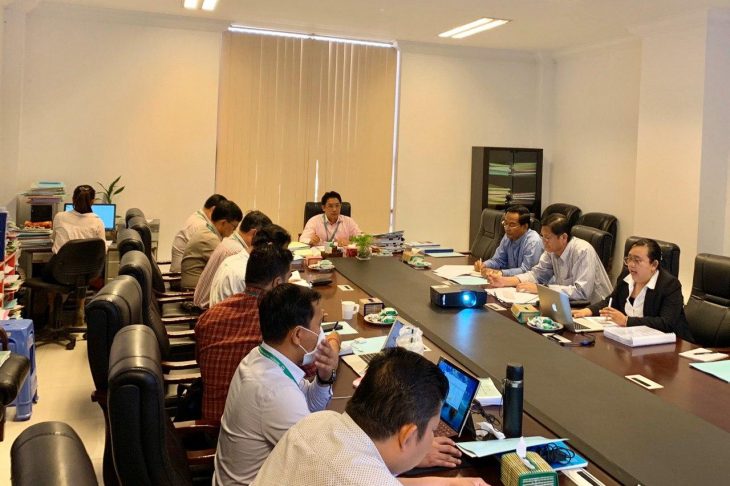 Institutional Development/ Policy
Internal/external capacity building and training
Community and Social Development policy
Water Management policy